Vending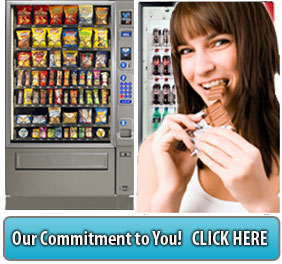 Vending Machines Albuquerque, Santa Fe, Rio Rancho, Los Lunas, and Belen
Canteen of Central New Mexico carries a wide variety of vending products from beverages to snack foods, to our office coffee service. Our product selection is flexible so we can customize your items to fit the needs of your business.
We find it very important to provide quality service by offering open communication between your employees and our route drivers. If you are interested in placing new items in your vending machines, please make a request through our website, call our phone number 505.344.3481, or speak directly with our route driver. Our staff is well trained to communicate with your employees, and will make sure the product selections in the machines are the best choices for your location.
We offer a variety of snacks and beverages for your enjoyment!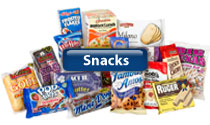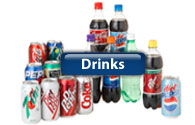 At Canteen of Central New Mexico, we provide traditional snacking options such as chips and candy, in addition to a wide selection of healthier snack alternatives. To help understand what product selections you may enjoy in your vending machine, we give you a simple survey before installation of your machines.