Options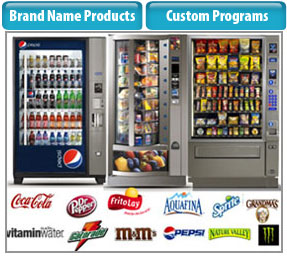 Vending Machines Albuquerque, Santa Fe, Rio Rancho, Los Lunas, and Belen
If you're looking for a way to give your employees a desired benefit and boost morale, you'll want to take a look at the vending machine options Canteen of Central New Mexico has to offer businesses. We can provide you an endless supply of traditional snacks, healthy snacks, beverages which include hot beverage machines and food machines all of which are available with free, subsidized, or traditional vending options for you to choose from.
Your employees can have access to all the food and beverages they need to get through the day. All you need to decide is how much, if anything, they are going to pay for the vending items selected. Our machines are all state of the art, and we keep them fully stocked and working properly at all times.  
We have several vending options for your business to choose from.

Traditional Vending
Our traditional vending service is our standard service. Your employees will pay the full price for the food or beverages that we supply. There is no cost to you and all the equipment is modern and reliable placed free of charge to your company.

Subsidized or Free Vending
With Subsidized or Free Vending you can offer your employees the option of buying food and beverages at no charge to the employee or at a discounted price. We will bill you the difference. With these services, an additional benefit is given to your employees that will keep your workers happy and on site for more of the work day.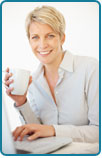 Office Coffee Service
If you are looking for hot brewed beverages, including an assortment of coffees and teas with fully stocked break room supplies, we have the solution for you. Providing office coffee service for your employees is ideal and is a hands off solution for all your break room needs.